R

adon

Testing and Mitigation

S

ervices

Greater Cincinnati and NKY
Radon Warning: Did you know?
Radon is colorless.
Radon is tasteless.
Radon is odorless.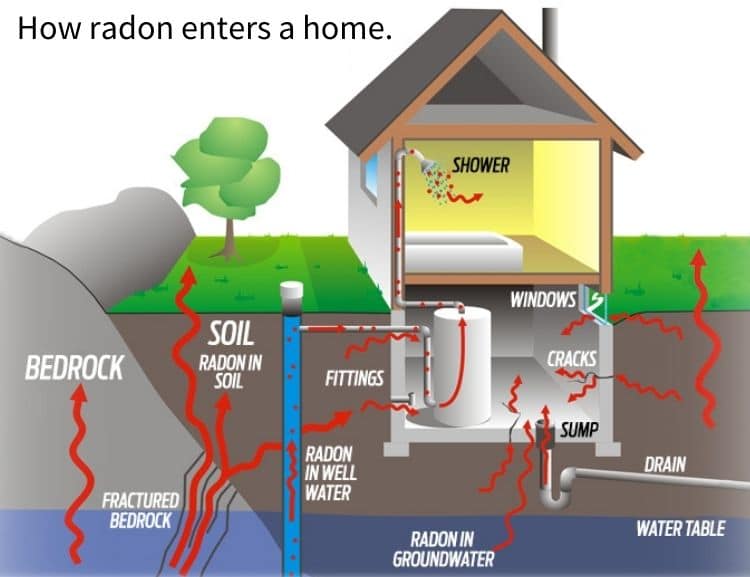 Schedule Radon Mitigation
Your basement may not be as innocent as it appears…
Do not assume your basement does not contain dangerous levels of Radon.  Get it tested and know for sure.  Protect yourself.  Protect your loved ones.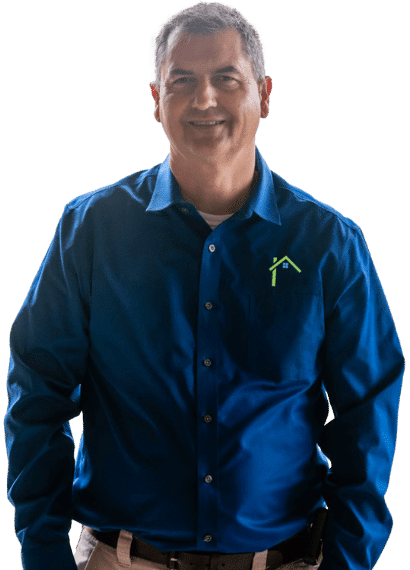 Radon is an Issue in Greater Cincinnati
Ohio is #4 on the list of US states with the highest radon levels.  Radon levels have been detected in Ohio homes at levels as high as 7.8 pCi/L, nearly double the maximum amount considered safe for humans to inhabit.  
Kentucky is #6.  Kentucky homes have had radon tests report radon levels as high as 7.4 pCi/L.
Our goal at All Clear Radon is to educate and serve our fellow Ohian and Kentuckian with our knowledge and expertise of radon.
Learn more about radon from us or get trusted information directly from the EPA.  Visit the EPA's publications about radon webpage.
How to get started
Call, email, or complete any form on our website to get started with All Clear Radon.
Step 1:
Contact us.  We'll quickly follow up and answer any questions you may have.
Step 2:
Schedule your service.
Step 3:
Let our radon professionals ensure your home is clear of radon!
Use the form below for general inquiries
If you'd like us to be prepared when we follow up with you, please use the appropriate form so we can collect the relevant data we need to serve you.