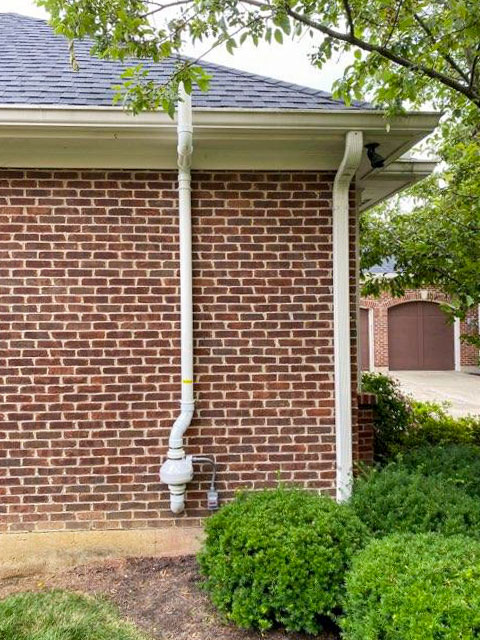 R
adon

M

itigation

Greater Cincinnati and Northern Kentucky

If you know your home has elevated levels of radon, you need remediation fast.

That is why All Clear Radon has a team of trained technicians ready to install a ventilation system to reduce the levels of radon in your home to below 4 pCi/L and keep it that way.
Radon Licenses Held
Radon Mitigation Contractor License #RC331
Radon Mitigation Specialist License #RS536
Schedule Your Radon Mitigation
How We Mitigate Radon
We install ventilation systems to reduce the airborne radon below the safety level of 4 pCi/L. The average radon mitigation system for a typical home in Greater Cincinnati can be installed in an afternoon.
When you hire All Clear Radon to perform your radon mitigation service, we will contract a 3rd-party company to perform the radon testing after our mitigation service is complete. This ensures the levels of radon have been reduced to safe levels as the results have been confirmed by another licensed radon specialist.  Very few other radon mitigation companies are willing to incur this additional cost to ensure peace of mind in their clients.
What does 4 pCi/L mean?
It is the preferred measurement for the speed of radon gas decay. pCi/L stands for picocuries per liter of air. It is equal to 1 trillionth of a curie. A curie is a unit of radioactivity. Using pCi/L as the unit of measure is required by US law in the United States.
When levels are radon raise above 4 pCi/L they become a serious health risk to humans.
Continue learning about the dangers of radon.
Radon Mitigation Inquiry Form