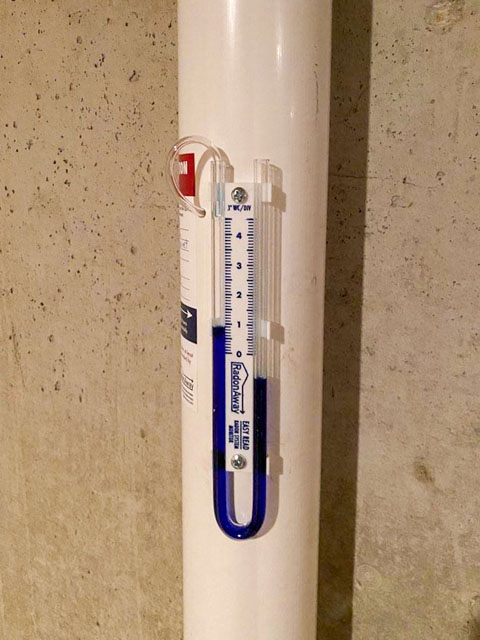 R
adon

M

itigation

System Installation

This is what you can expect your radon mitigation system to look like if you hire us, All Clear Radon to install your system in Northern Kentucky or Cincinnati/Southwest Ohio.

'Clean' in the best way to describe our installs!
Radon Licenses Held
Radon Mitigation Contractor License #RC331
Radon Mitigation Specialist License #RS536
Schedule Your Radon Mitigation
This Could Be Your Radon Mitigation System
Protecting yourself and your family from Radon should not detract from the appearance of your home!
First and foremost, we want to make sure we are installing a Radon mitigation system sufficient to protect your home from Radon based on its unique circumstances including current radon levels and the structure of your home.
Our #1 priority to to install an effective system, next is making sure it looks as good as possible!
(Click on any image to scroll through full size images.) 
Radon Mitigation Inquiry Form