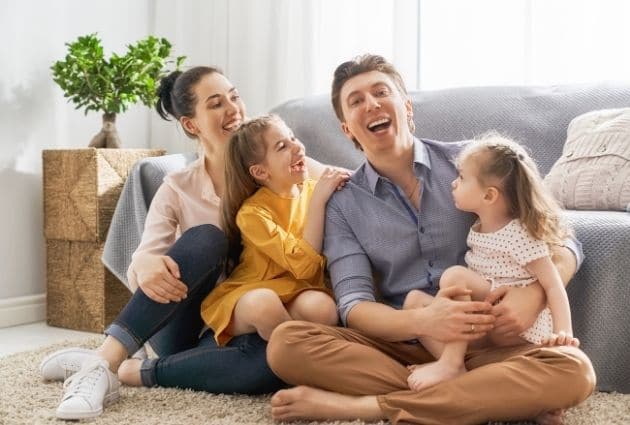 R
adon

T

esting

If you suspect your home has elevated levels of radon the only way to know for sure is by having a radon test performed.

Contact us and we will get your radon test on our schedule ASAP.

If you already have a confirmed radon test showing high levels of radon, see our radon mitigation service.

View a sample radon test report.
Schedule Your Radon Test Below
Radon Testing Inquiry Form