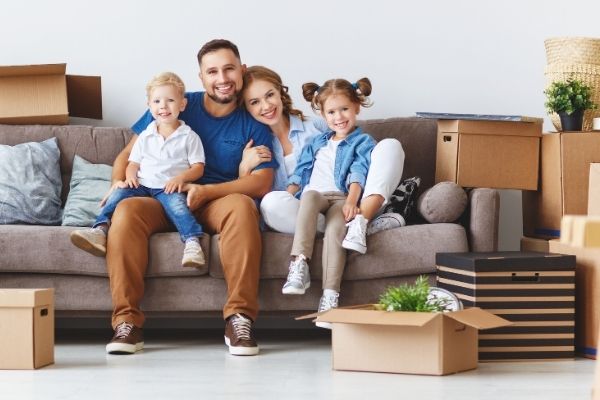 Thank You for contacting
All Clear Radon
We have received your form submission.
For immediate service, call our office at (513) 428-2120.
Do you also need a home inspection?
Learn more about our parent company AA Home Inspection.  We also perform complete home inspection services in Cincinnati and Northern Kentucky.  Along with specialized inspections such as sewer scopes, termite testing, and roof inspection by drone.
Please expect an All Clear Radon team member to contact you soon to answer any questions you may have and we can also schedule your service at that time.